The job of elected government is loyalty to its OWN citizens.
It is disloyal for government to deliberately squeeze its own citizens financially, socially, economically with far-leftist policies of "wealth redistribution" by forcing Canadians to compete for their own jobs, and on their own soil with foreigners.
Add to this the slur & libel — under intimidation from some willing media — who imply Canadians are "racists" if they object to having THEIR OWN TAX MONEY used to finance the very mass immigration that is competing for their jobs, thus depriving them of their hard-earned modest lifestyles.
Canada is moreover, constitutionally, NOT an "ethnic MIX", but a legal CONFEDERATION of its FOUNDING PEOPLES under their own sovereign legislatures established in 1867 to safeguard the fundamental right of these different communities to exist and to perpetuate themselves on their own soil, on their own terms for all time.
MASS immigration is an assault on all these Legislatures and on the very existence of the composite FOUNDING Canadian people.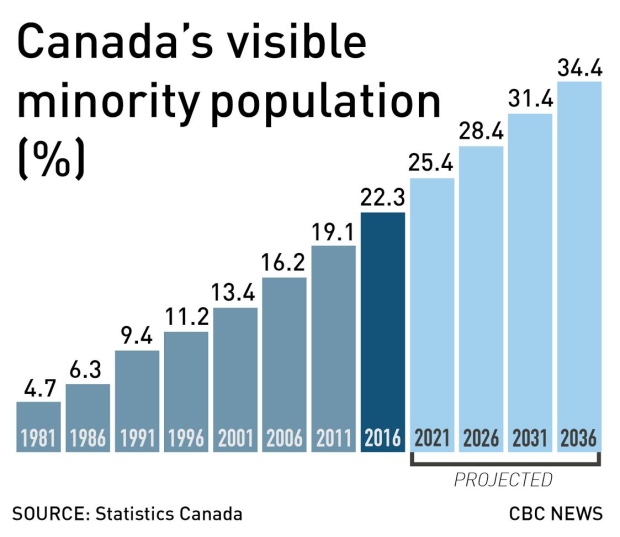 It is an illegal Constitutional amendment bypassing the amending formula to indirectly alter, and even REPLACE the founding peoples to whom Canada belongs… with a myriad of foreign races and cultures who have no roots here, who do not share or care about OUR unique heritage; they are here for our job$.
The Canadian government is aiding and abetting in this crime!

What ever happened to post-war-style baby bonuses?  If founding Canadians are not multiplying fast enough — as alleged by immigration proponents — the FIRST response should be to use Canadian tax dollars NOT for immigration … but to sustain CANADIAN families so they can afford to grow.
Instead, OUR taxes are paying subsidies to alien cultures to help THEM reproduce on our soil through welfare hikes for each child born. Canadians are so highly taxed… so to import, feed, house & clothe large family foreigners… that Canadians themselves, can hardly afford to feed, house & clothe the 1 or 2 kids that they produce.
This bizarre inversion of aid & breeding rights to foreigners paid for by hard-pressed founding CANADIAN families being forced to finance the extinction of their own people & culture… has to stop!
Swiss Member of Parliament,
Oskar Freysinger warning of the intrusive Islamic threat to Europe
(
English Sub-titles
)
ALSO READ:

********************************
Immigrants – ZERO Affect on Economy
*****************************************
WHITE Woman Faces Job Discrimination
Related articles