10,000 Africans PER WEEK Invade Italy
And … guess WHO gets to feed and accommodate all of these unknown strangers??
From Red Ice TV
Last week at least 10,000 Africans invaded Italy, and since the beginning of the year, nearly 200,000 have landed in Europe via the Mediterranean coastline, the International Organization for Migration (IOM) has announced.
Arriving in a European culture NOT suited to low-IQ Negroes.
According to the IOM's Rome representative, Flavio Di Giacomo, at least 37,363 nonwhite invaders arrived on Italian shores through May 25, including all "rescued" by the naval ships deployed by the European Union.
This figure of 37,363 will "certainly climb," the IOM continued, because it does not include the 10,000 invaders who have been "rescued" at sea in the period May 23 to May 27.
From January 1 to May 25, 2016, some 156,157 invaders arrived in Greece, the IOM said. Another 37,363 arrived in Italy, and 1,063 landed in Spain. Another "estimated" 1,475 drowned while trying to cross the Mediterranean.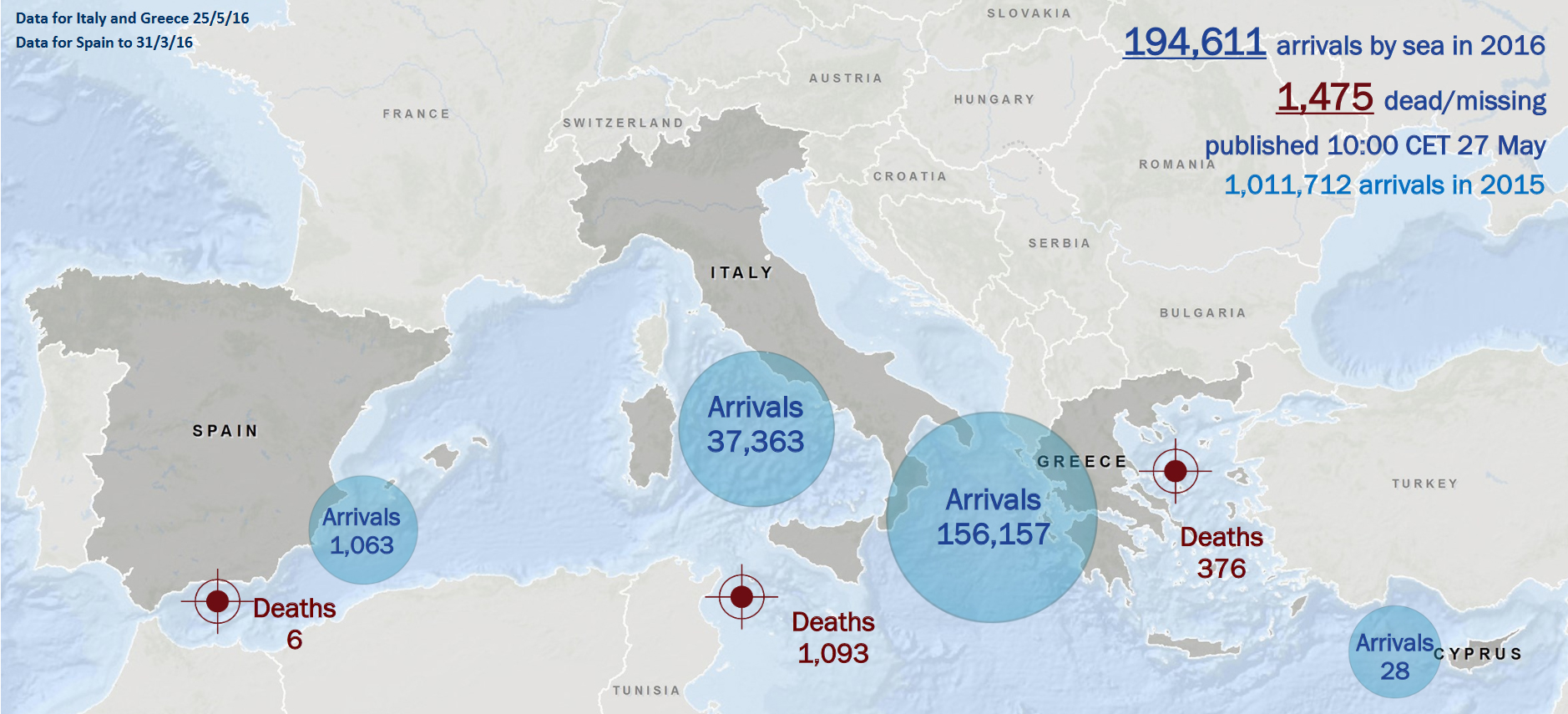 The increase in drowning is attributable to the fact that the number of smugglers has dramatically increased. These smugglers—of assorted Third World origin—have been encouraged to set up business as the realization has dawned that the European Union is not prepared to defend its borders, and simply takes in any nonwhite (invader) who arrives and demands "asylum."

[Actual figures for Euro-Whites located around the world are far LESS than stated above … probably between 600 – 700 million out of 7.5 BILLION people … or just 8 percent.]
The increase in smugglers has led to the price of a crossing dropping from €2000 last year … to only €400 this year—and the smugglers are now putting to sea in any vessel they can lay their hands on—including absurdly unsuited rubber dinghies stashed to the brim with nonwhites.   Read more: newobserveronline.com
A small GERMAN village with incongruent, LOW-IQ BLACK AFRICANS invading their turf.
Also read:
Italian Town EJECTS All African Foreigners
Italian Parents REVOLT Against "Diversity"
Italians Fight Against Foreign Invaders
*********
***********
50 MILLION Africans Invited To Europe
Call Us BRAINWASHED "Progressives 2016"